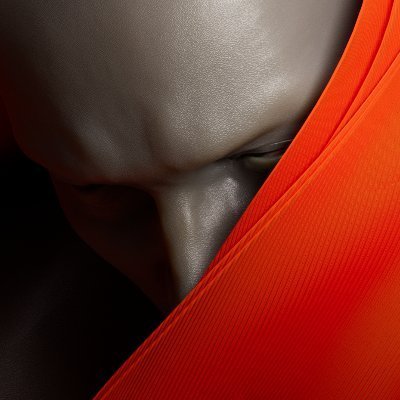 King Jesse Uranta, also known by his artistic pseudonym Kingurantatata, is a self-taught digital artist hailing from Lagos, Nigeria.
As a child, he was drawn to various forms of art and expression, and through self-study and online tutorials, he developed a proficiency in graphic design, eventually working professionally in the field for five years.
In 2019, he discovered a passion for 3D art, captivated by its seemingly boundless potential. Using a variety of computer programs, he creates highly detailed still and animated pieces that showcase his finely honed skills."
CryptoArt: Nifty Gateway, Foundation, Makersplace, Opensea, Zora, KnownOrigin